Course Schedules
To register for classes, please visit UAOnline.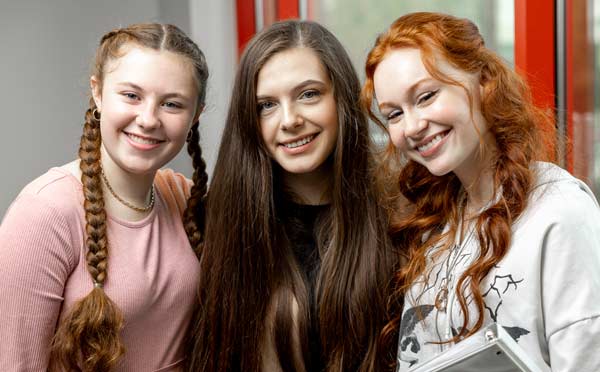 *To view all courses currently offered, click the search icon.
---
Welcome to Mat-Su's Searchable Schedule
This schedule has been designed for student convenience. In order to REGISTER, students must access UAOnline. TAKE CARE to compare all information seen here to that on UAOnline—the definitive source for course information. AFTER registering, double check the list of courses to be certain the resulting schedule reads as expected.
The searchable schedule is driven by a database that is refreshed every 24 hours making it the most current and accurate resource for students. This feature is invaluable for ensuring that students can put together a schedule that meets their unique needs.