University of Alaska Anchorage
Update on UA's COVID-19 response
Due to COVID-19 the Matanuska-Susitna College remains closed to the general public through at least the Fall 2020 semester. Accordingly, access to the campus is limited to faculty, staff and students at least through December 2020. The campus facilities are not available to general use or rental for the duration of this semester. Sorry for the inconvenience.
Find the latest information about the University of Alaska's response to the evolving
COVID-19 situation
.
Okeson Library provides research tools
Offering a wide range of resources, including a collection of over 70,000 items with access to UAA/APU Consortium, Anchorage Public Libraries, and an international library system, Okeson Library subscribes to print versions of five newspapers, 47 magazines, and thousands of periodicals through online services.
A computer lab is located in the library, with a variety of study areas, promoting a collaborative learning environment for students.

CAMPUS INVOLVEMENT
Participate and lead on campus. With various student clubs, an active student government, and work-study opportunities, you can explore your passion at MSC.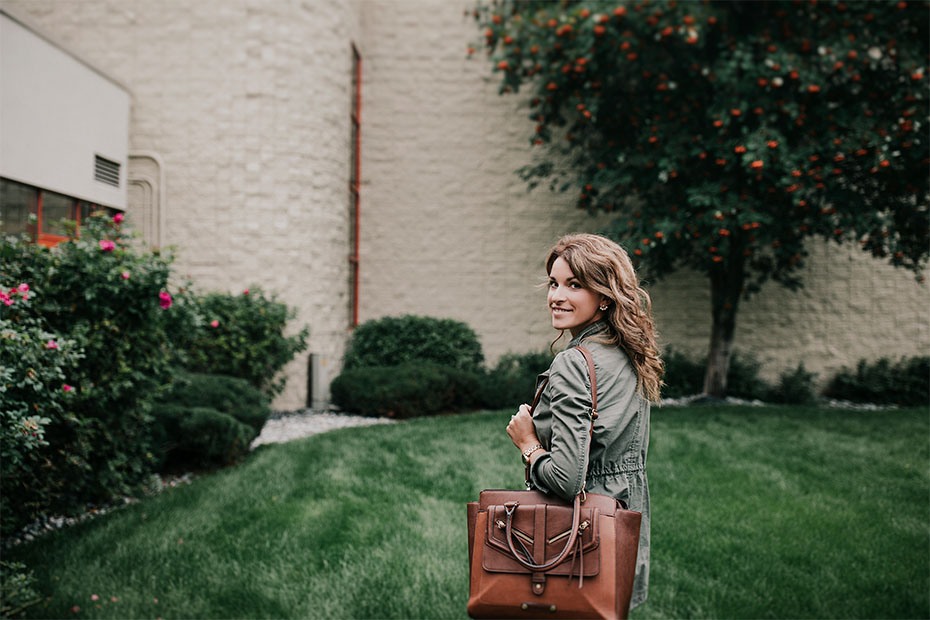 Art/Word
The Mat-Su College Art Department welcomes digital submissions for an Art/Word opportunity. Art/Word is based on artwork that incorporates visual art and literary art, pioneered at Lasell College in Newton, Mass. Your art must contain text. Some artists choose to incorporate their own poetry or narrative alongside their visual art, as well. The theme of 2021's Art/Word show is "Grace in the Time of a Pandemic."
Eligibility: The show is open to all community members including students and faculty. All entries must represent original works of art or design, and must not have been exhibited previously.
Media: Open to all traditional and non-traditional genre and media, including but not limited to: drawing, painting, sculpture, photography, printmaking, installation, video, etc.
Deadline for entries is January 9, 2021.
Submission guidelines and entry form
Please email Dr. Felicia Desimini for more information at fdesimini@alaska.edu.