University of Alaska Anchorage
Update on UA's COVID-19 response
Due to COVID-19 the Matanuska-Susitna College remains closed to the general public through at least the Fall 2020 semester. Accordingly, access to the campus is limited to faculty, staff and students at least through December 2020. The campus facilities are not available to general use or rental for the duration of this semester. Sorry for the inconvenience.
Find the latest information about the University of Alaska's response to the evolving
COVID-19 situation
.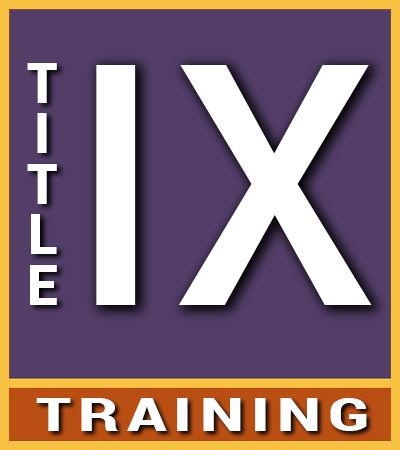 UA Safe Title IX Training
Required Annually by Students* and Employees
Training opened September 1, and is available through UA Safe on Blackboard for students and UAOnline for employees.
The deadline for students is October 31, 2020.
*degree seeking, living in campus housing, middle college students enrolled at the university, or on national/international exchange who have not completed the training since July 1, 2020.
Read Full Story

: UA Safe Title IX Training
Okeson Library provides research tools
Offering a wide range of resources, including a collection of over 70,000 items with access to UAA/APU Consortium, Anchorage Public Libraries, and an international library system, Okeson Library subscribes to print versions of five newspapers, 47 magazines, and thousands of periodicals through online services.
A computer lab is located in the library, with a variety of study areas, promoting a collaborative learning environment for students.

CAMPUS INVOLVEMENT
Participate and lead on campus. With various student clubs, an active student government, and work-study opportunities, you can explore your passion at MSC.